Flexible Drain Pipes for Roof Garden
Description:
Made by steel wire virile coated by PVC, outer calendared with geotextile. It has the advantages of whole filtration and draining quickly and efficiently, high permeability, large tonnage, replacing traditional PVC pipe with holes.
Specification:
OD: 50mm, 80mm, 100mm, 150mm, 200mm, 250mm, 300mm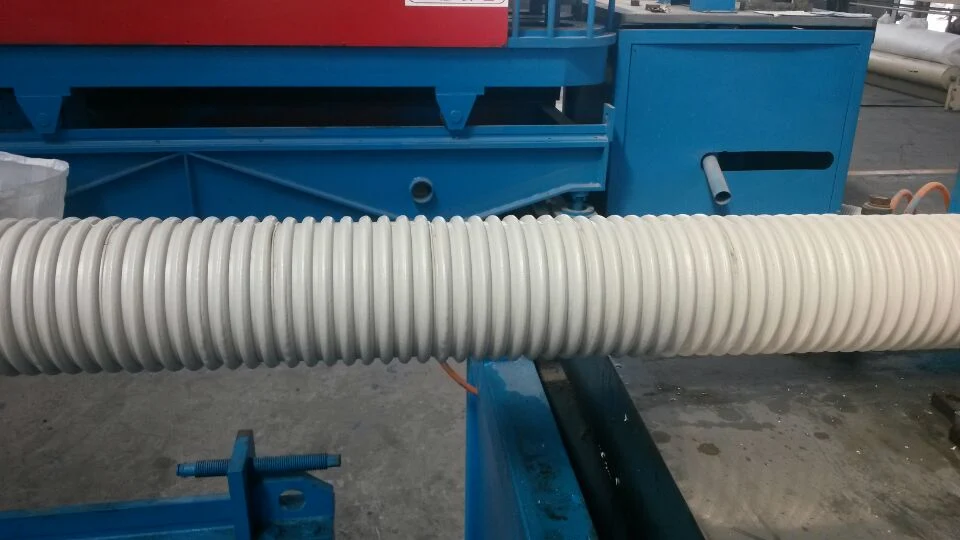 Features: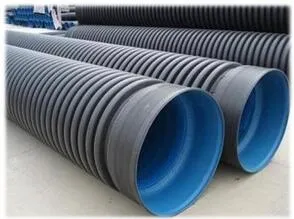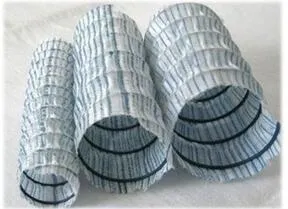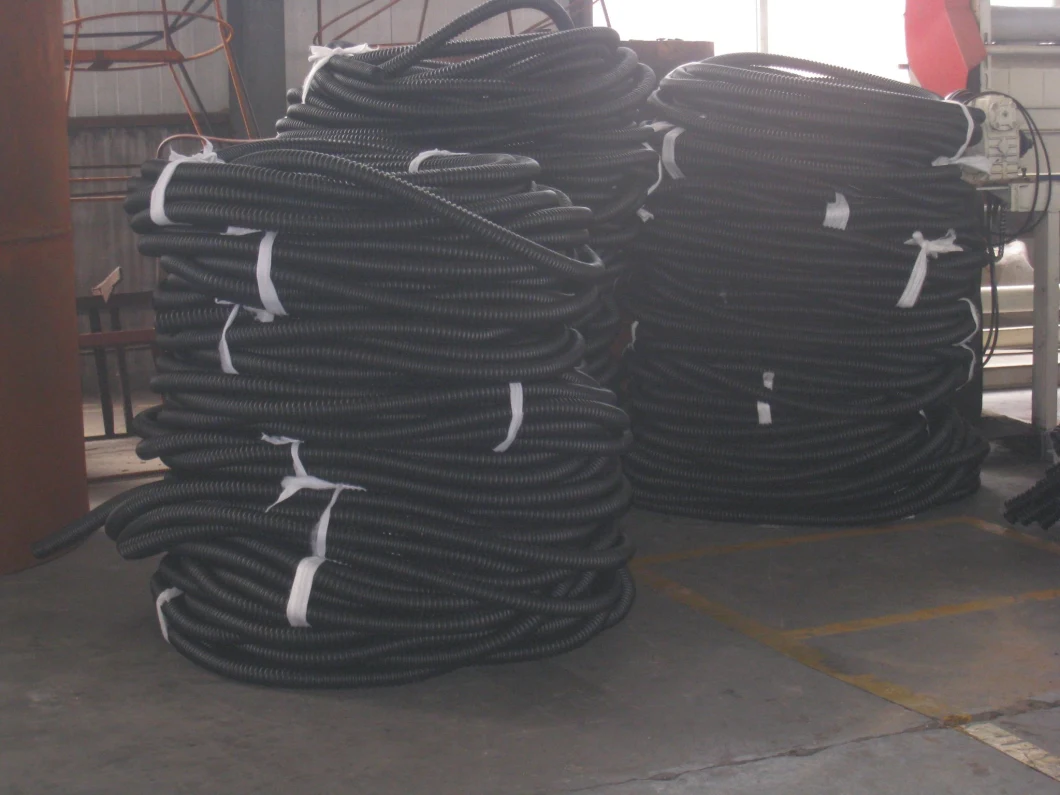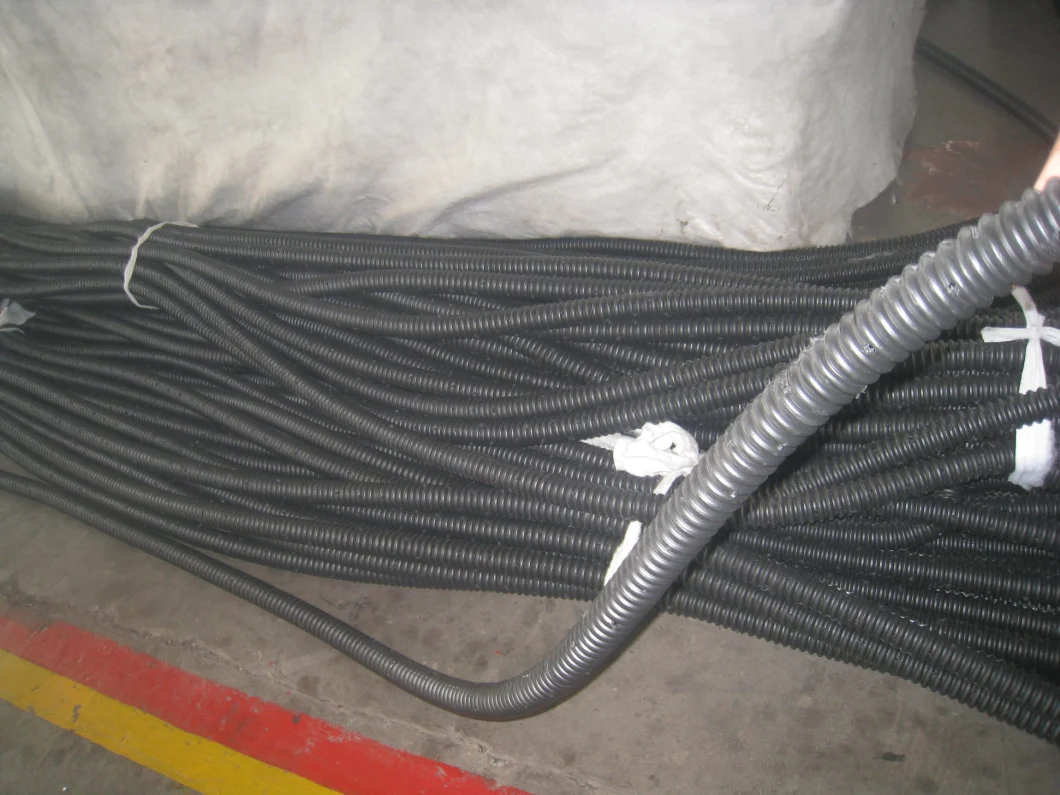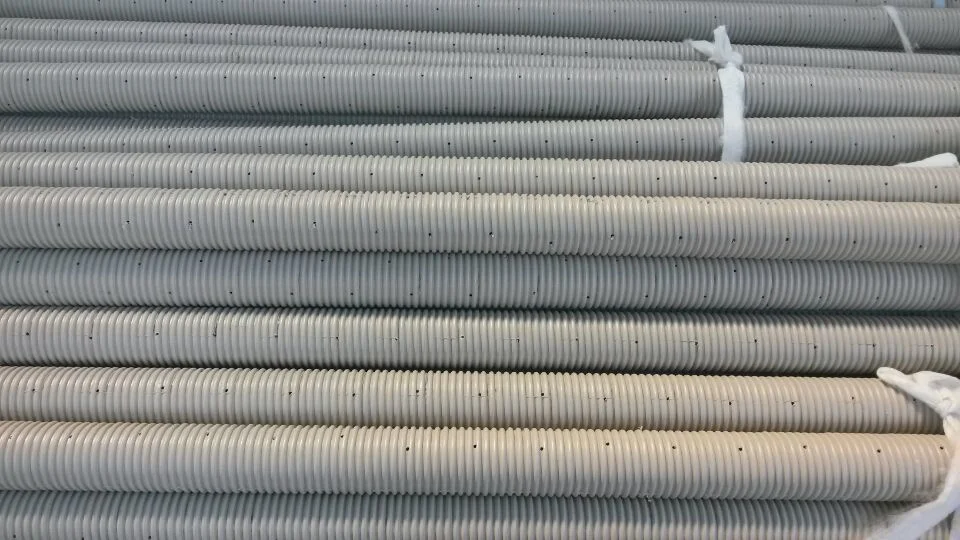 Pore diameter is small, round water permeability, permeability good, high compression resistant, long lifetime, corrosion resistance and good anti- microbial corrosion, good continuity, joint less, easy to connect, soft and connect with soil easily.
Application:
Vertical and horizontal drainage of retaining north walls
The railway roadbed, curbs, soft soil drainage
Underpass drainage
The ash dam and water dam drainage
The central isolation belt of highway drainage and vegetation protection
Sports venues drainage
Horizontal drilling air drainage
Slippery slope drainage
Garden and flower bed drainage
Water and soil conservation
Underground drainage of basement
Swale drainage and Saline renovation project
No.
Item
Value
1
Nominal strength Kn/m
35
50
65
80
100
2
Breaking strength in MD KN/m ≥
35
50
65
80
100
3
Breaking strength in CD KN/m ≥
0.7 tims of breaking strength in MD
4
Nominal elongation % ≤
35 in MD,30 in CD
4
Tear strength in MD and CD KN ≥
0.4
0.7
1
1.2
1.4
6
CBR mullen burst strength KN ≥
2
4
6
8
10.5
7
Sieve size O95 mm
KX(10-2-10-5) K=1.0-9.9
8
Width variation %
-1
9
Unit weight variation %
-5